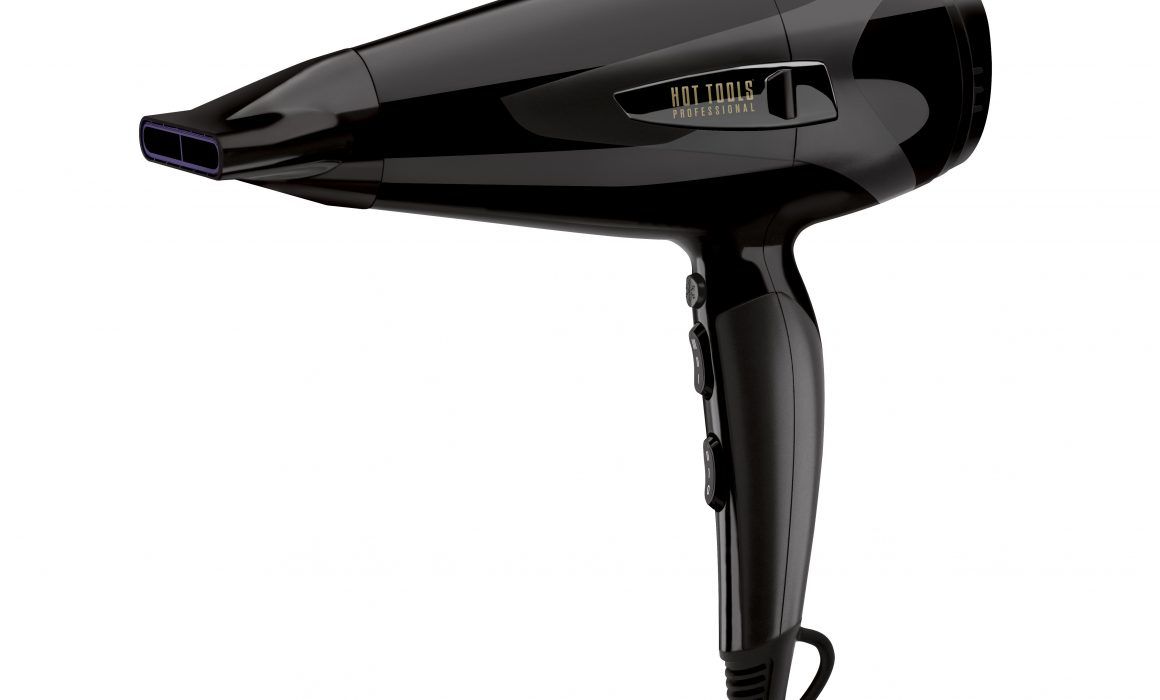 What should I look for when investing in a professional hairdryer?
Andrew Smith answers one of our most frequently asked questions……
"Choosing the right professional hairdryer to use at home is so important and there are  so many to choose it can be incredibly daunting….. if you don't know what you are looking for!   Please, take my advice, don't just go out and buy the hairdryer that looks the most stylish, you really should investigate!"

Rule 1

Look for an IONIC hairdryer.  The ionic technology is not only designed to smooth the hair whilst drying, it will also break down water molecules which means that your hair will dry far quicker.

The benefits?  Far less heat damage to the hair as well as either a longer lie in each morning, or,  a cheeky glass of Prosescco whilst you're waiting for your taxi!

Rule 2
Make sure you choose a hairdryer that has a cool touch button as finishing off your blow dry with a blast of cool air is a must!

The benefits? A cool blast of air at the end of a blow-out ensures that the hair cuticles are sealed and the hair is left smooth and super-shiny.

Rule 3

Select a hairdryer that concentrates the cool air so that the nozzle remains cool.

The benefits?  This prevents the the scalp from over heating and remember that a healthy scalp is the base of healthy hair, so always minimise damage.
By selecting a hairdryer with all of these features you will help ensure a quick, beautifully conditioned and shiny end result!  At the salon we work with Hot Tools Professional Products and would recommend them to all clients, if you would like to order one of these professional hairdryers or find out more information, just call in to the salon or contact reception!
The Hot Tools® Professional super powered hairdryers are tailored to the styling needs of every hair type, delivering Direct Ion Technology to reduce drying time and prevent damage. With two dryer options, this staple styling tool will deliver seriously stunning results.
Ask in salon if you would like any additional advice.