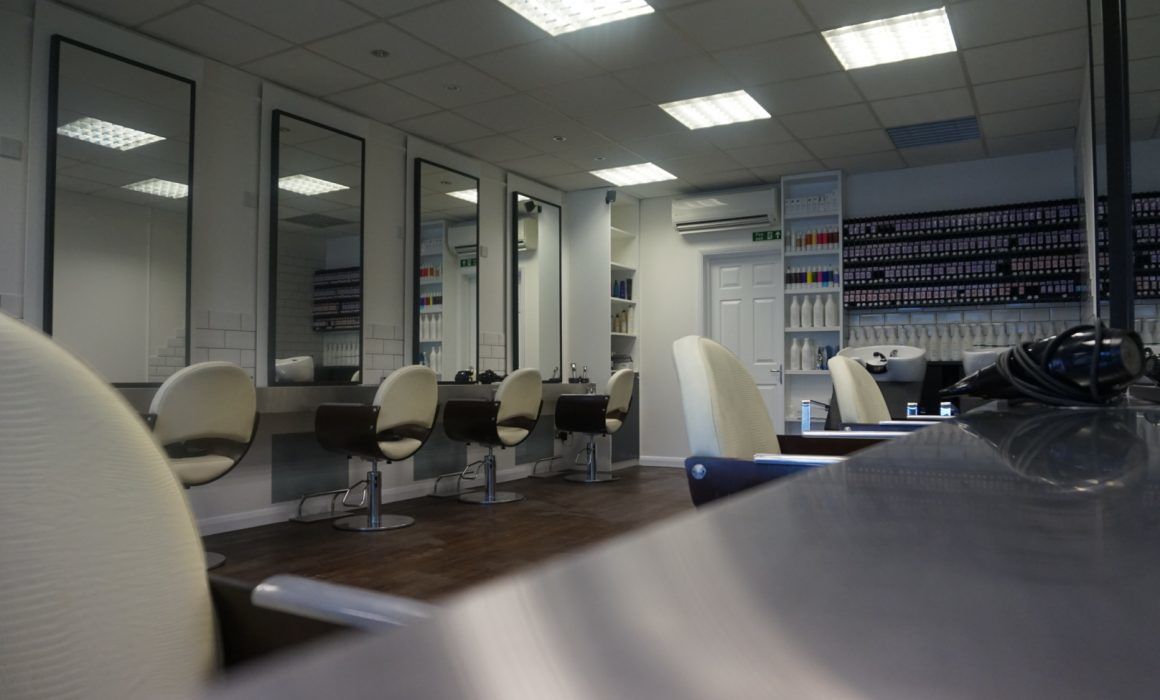 [vc_row][vc_column][vc_column_text]
Andrew Smith Salon Gosport, near Fareham
Andrew Smith Salon Gosport is positioned in the heart of the beautiful coastal town and is a haven for clients who want to experience the ultimate level of hairdressing in luxury, contemporary surroundings. Our Gosport Salon boasts an approach and team unrivalled anywhere in the town and is home to Master Colour Experts and London trained stylists that are overseen by Andrew Smith – himself, an in-demand educator who has many years of experience working as an ambassador and trainer for leading, global professional hair companies Wella and Sebastian and is now a Global Artistic Ambassador for Milkshake and Z.one Concept.
Andrew Smith Gosport boasts talented stylists, colourists and Anti- wrinkle experts who are dedicated to meeting their clients' styling and technical needs and ensuring everyone enjoys an outstanding hairdressing experience.
Call us or make an appointment today, we'd love to hear from you.
[/vc_column_text][/vc_column][/vc_row][vc_row][vc_column][vc_images_carousel images="1471,1473,1474,1476,1478″ img_size="medium"][/vc_column][/vc_row]