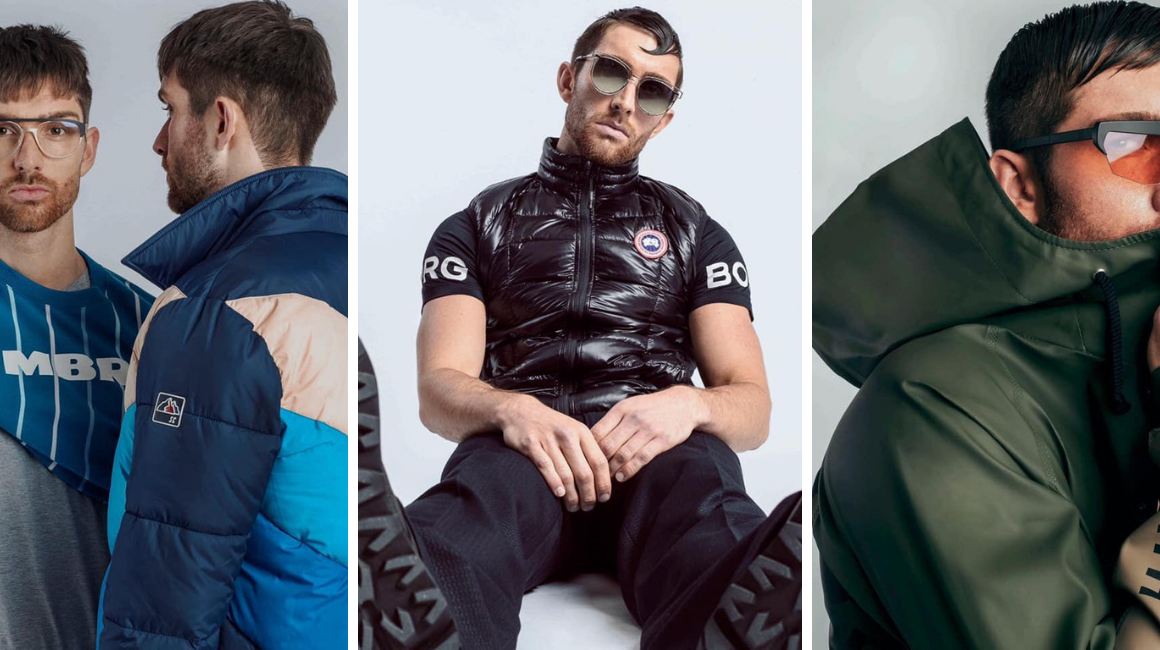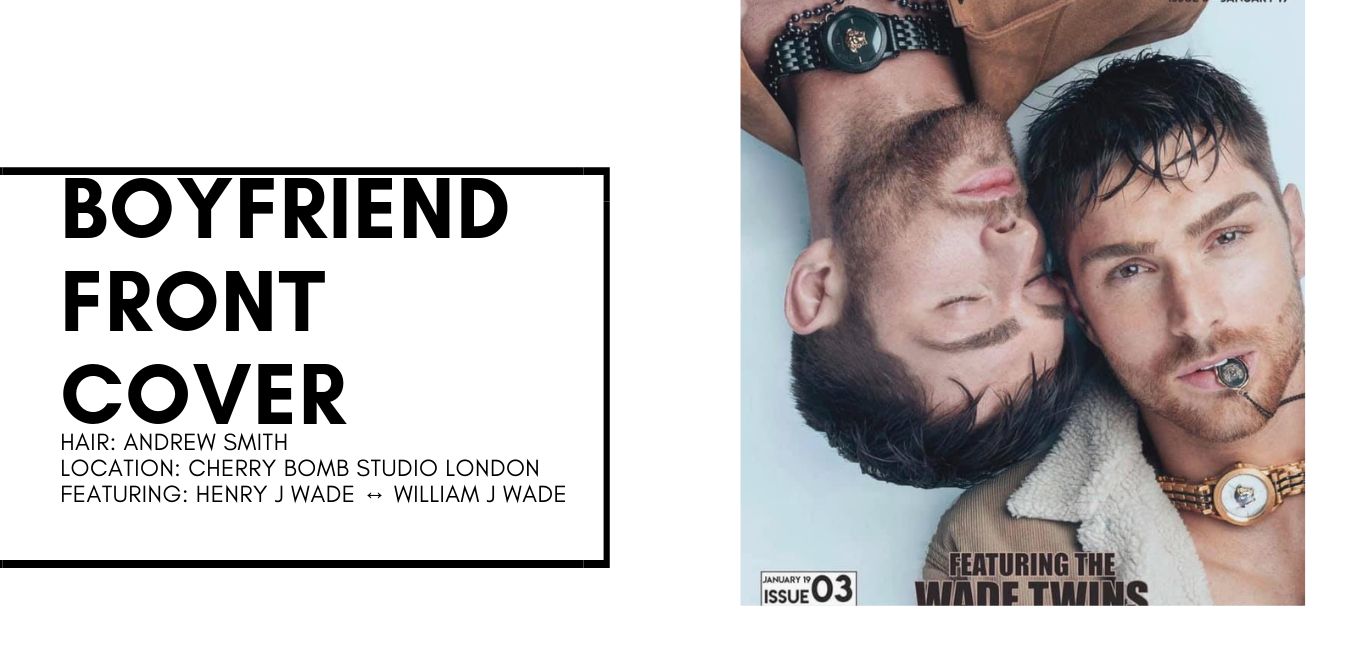 2019 has kicked off to a fantastic start with Andrew shooting his first Front Cover for Boyfriend Magazine.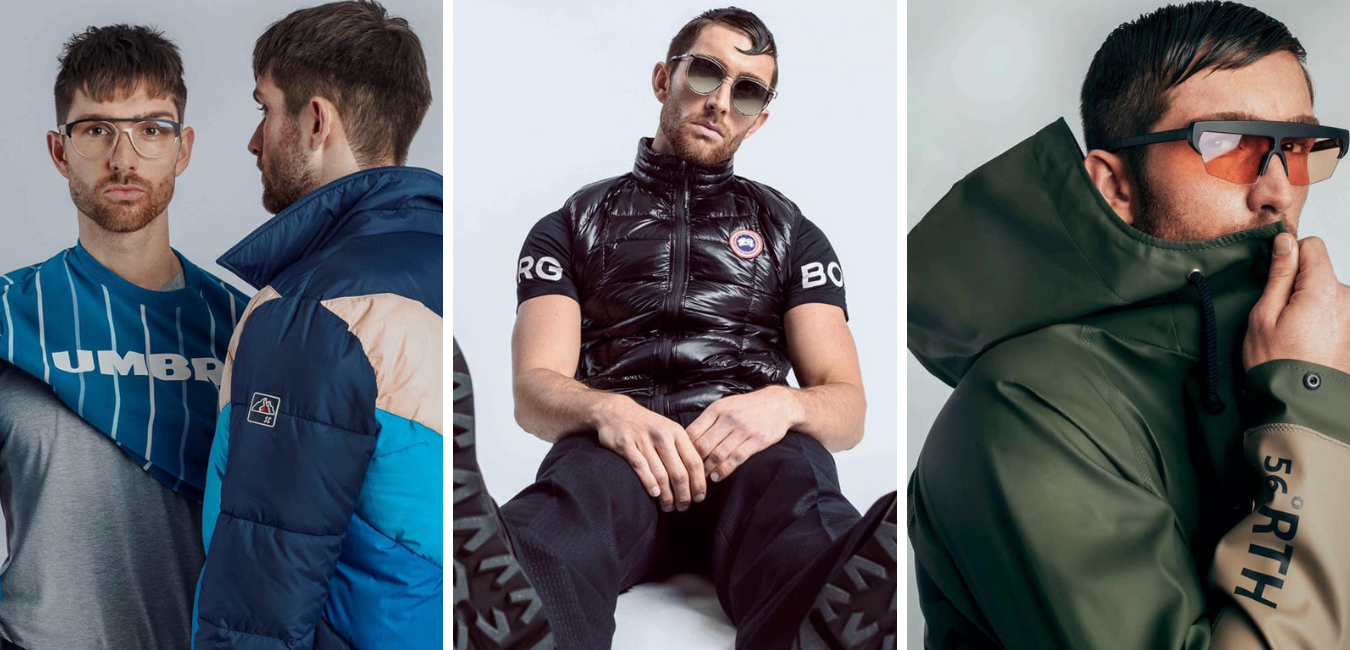 The Other Side Campaign was shot at Cherry Bomb Studios and features @thewadetwins_.  Henry and William Wade are a unique pair of Fashion and Lifestyle influencers who have worked with high profile brands including  SuperDry, Braun, Lyle & Scott, Beefeater Gin, Police Lifestyle, Moss Bros, Asos, JD Official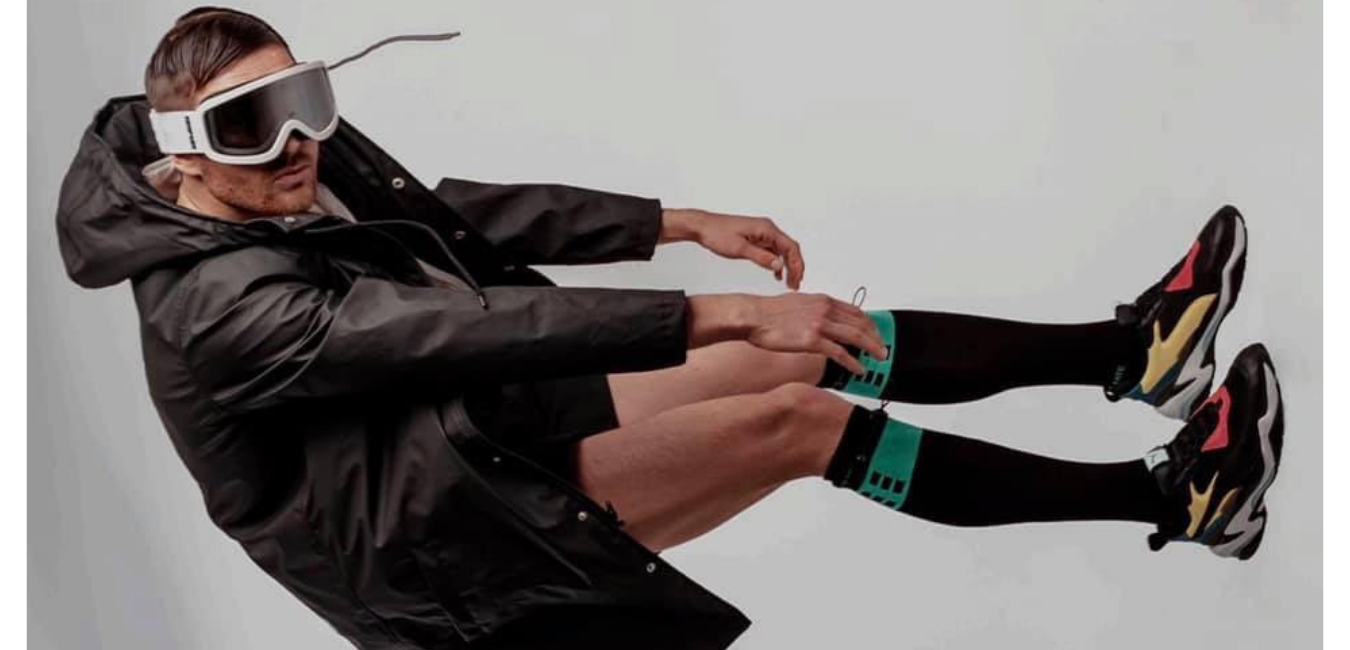 Andrew was invited to shoot the front cover after the magazine editors had been impressed with his 2018 Collections including Hierachy and his showcase at Salon International were Andrew's famous Ice Blue model was outlined by Hairdressers Journal magazine as one of the key hair trends to watch for 2019.
'Working on The Otherside Campaign for Boyfriend Magazine was fantastic.  I love joining up with other creatives and producing influential work that will inspire high street looks.  Boyfriend Magazine are in their infancy and yet super-professional and inspirational in their outlook.   Really looking forward to working with this team on future projects and delighted to see the collection and cover in print!'