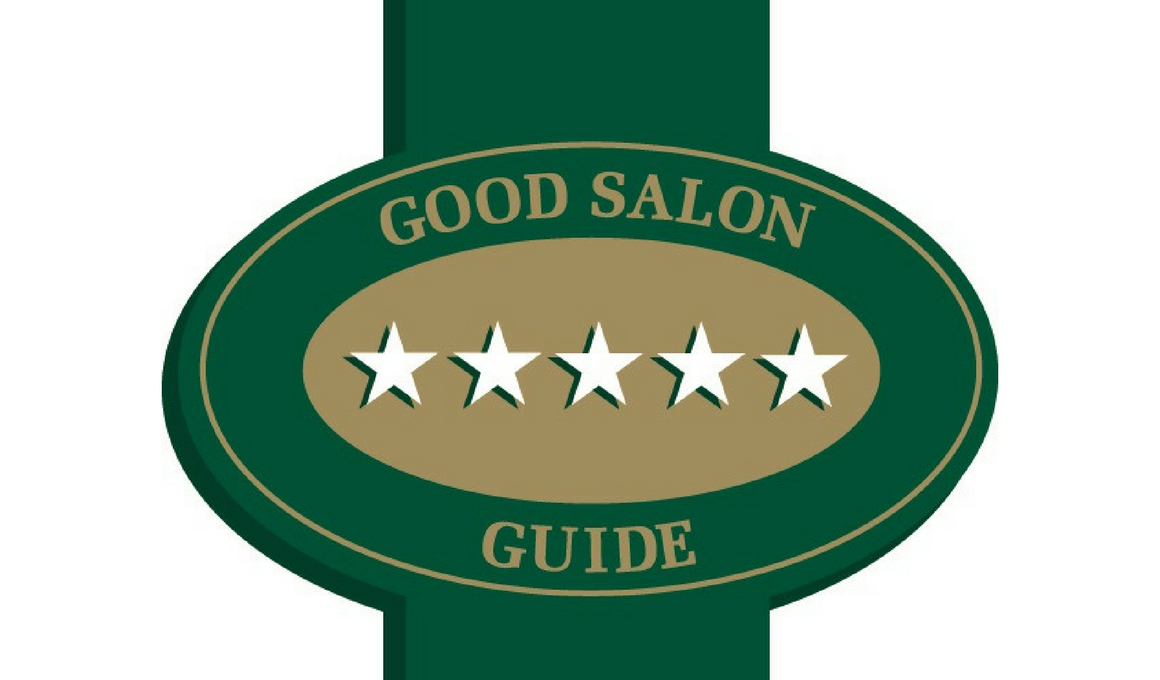 Andrew Smith Salons are the only salon in Hampshire and one of only 4 salons in the UK to have all 4 accreditations from the Good Salon Guide!!!
At Andrew Smith we believe in hairdressing excellence, our team have been trained to the very highest level in the country and each of our stylists is committed to working with the very finest products and tools to delight each and every salon guest.
The Good Salon Guide highlights the professional status of hairdressers to ensure that clients can have confidence in their choice of hairdresser.  We are absolutely delighted to have been recognised as experts with a 5 star rating in all categories.

How Does The Good Salon Guide Work?
Every Good Salon Guide recognised salon is assessed using criteria that has been developed since 1993 following ongoing consultation with the general public and hairdressing industry.
Hair and beauty salons can be awarded one of four possible awards — Registered (R), 3, 4 or 5 Star — and is based on training and qualifications so that when you visit a Good Salon Guide recognised salon, you can be assured that the stylists or beauty therapists are qualified and/or suitably experienced, giving you confidence in the service they are performing.
Colour Experts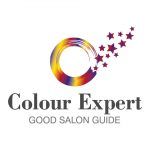 Colour is one of the most requested services at our salon, and with leading trends focusing on new techniques such as Ombre, Balayage and temporary pastel shades, the requests for fabulous hair colour will not be slowing down anytime soon. Colouring is a skill and technique that must be perfected, especially with the many 'colour gone wrong' horror stories that you often hear of, which is why Good Salon Guide recognises Colour Expert salons.  
Each Colour Expert salon is inspected to a set of strict criteria, including the requirement for a member of the team to have an advanced colour level qualification such as Wella Master Colour Expert or L'Oreal Colour Specialist, so you know you are visiting a quality salon with staff that has the highest level of colour training.
The Good Salon Guide Colour Expert rating identifies salons that you will love and can trust when it comes to your colour.  WE are delighted to be named as Colour Expert Salons in Waterlooville, Gosport and Fareham.
Blowdry Experts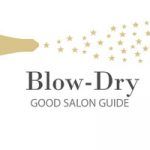 Good Salon Guide's Blow-dry recognition gives customers confidence that they are choosing a blow-dry bar with qualified and supervised staff, as although the cost is relatively low, it's easy for clients to feel short changed, as they are used to the full service that salons offer.  When you visit Andrew Smith Salon Group for a blow-dry, you can rest assured that for whatever occasion, you will leave us with a power shot of confidence!
Hair Extensions Experts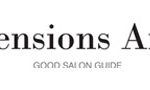 Extensions Artist was created due to several complaints that Good Salon Guide had received from the public regarding salons carrying out extensions services when they were not qualified to do so. Looking into this further, Good Salon Guide discovered that one-day extensions courses can be purchased for cheap via avenues such as voucher discount code websites. It is all too easy for someone to do a quick one day course, buy cheap extensions online and then set-up shop as an extensions stylist.
The criteria for salons to become Extensions Artist under Good Salon Guide are strict – the toughest criteria they have. Evidence of qualifications, experience, the hair used, suppliers and more must be shown before the recognition is awarded. This strict criteria gives the public full confidence in knowing that the salon is fully qualified to carry out extensions services and that the hair used is 100% human and from a reputable company.
At Andrew Smith we have worked with Zen luxury tape in hair extensions for many years and all our extensions specialists have been trained to the very highest level. We are committed to fitting excellent quality hair extensions that cause no damage to the hair and can be applied within the hour to ensure an excellent experience for each and every customer.