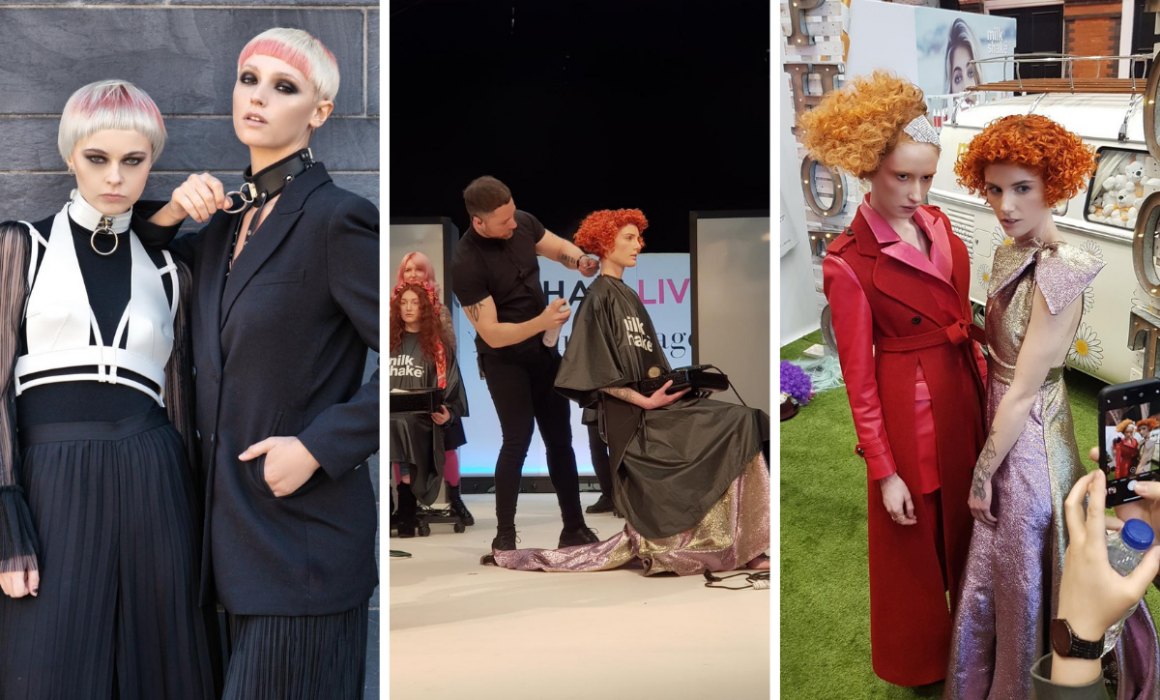 Pro Hair Live and HJ Live are two of the most significant events on the hairdressing calendar and over the last weekend in February Andrew and CC enjoyed a whirlwind weekend travelling from Manchester to London to showcase on stage at both events.andrew smith award-winning hairdresser
First stop was at Manchester Central for the annual Pro Hair Live Event were Andrew joined his milk_shake family in presenting a breath-taking 'Crown & Glory' stage show on The Platinum Stage!  The team captivated their audience with a show that delivered creative inspiration and interpreted this seasons catwalk looks into commercial opportunities.  As hairdressers from across the north gathered, they watched in awe of the magnificent looks that were recreated on the stage.   The message was strong:  embrace and celebrate individuality, encourage self-acceptance and use a powerful colour palette to enhance features and individual style. 
Andrew enchanted the crowd with his sensational copper-hued models and styled their hair using Corioliss Style Stick to create tight corkscrew curls.  As the models took to the catwalk, the bright, bold hues and statement curls generated rounds of applause.   After heading for photographs, it was a mad dash to London for round two!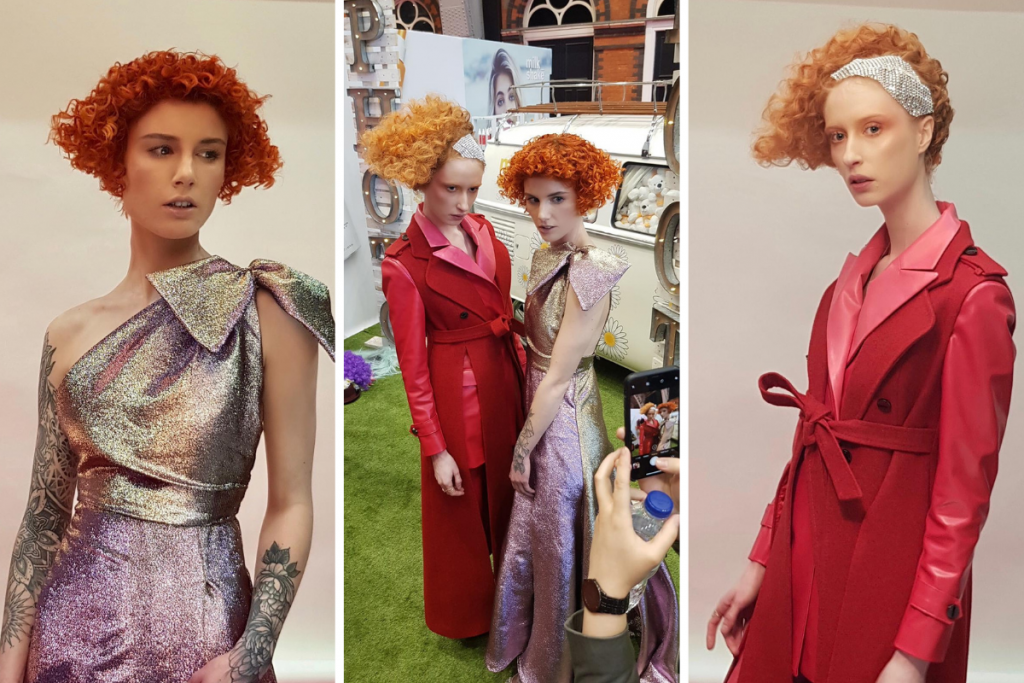 Monday saw Andrew and CC represent The Fellowship Of British Hairdressing on the Fellowship Stage at London's Excel Centre.  Another full-house audience and yet more inspirational colouring and cutting by the fantastic duo.  Onlookers watched Andrew and CC create two splendid pixie crops and colour them on stage to perfection using milk_shake's Direct Colour Cocktails.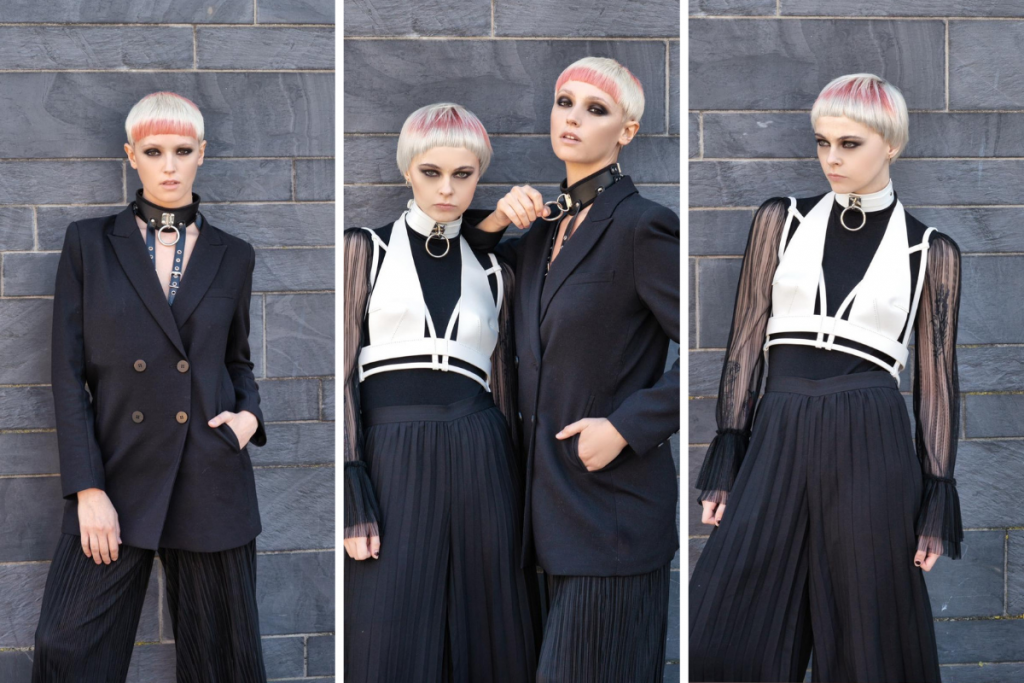 Andrew commented 'What a weekend!  In the run-up to these events, there is so much planning and preparation required and it can be difficult for us to fit this in around busy columns but it's always worth it.'  He adds, 'working at these key industry events gives me an injection of inspiration and they're the perfect opportunity to catch up with hairdressing friends and colleagues.  CC is still early into her journey in the hairdressing industry and she's such a pleasure to work with – since she became a member of the Fellowship's Colour Project team, I have watched her confidence and ability sour and last weekend was the perfect example.'