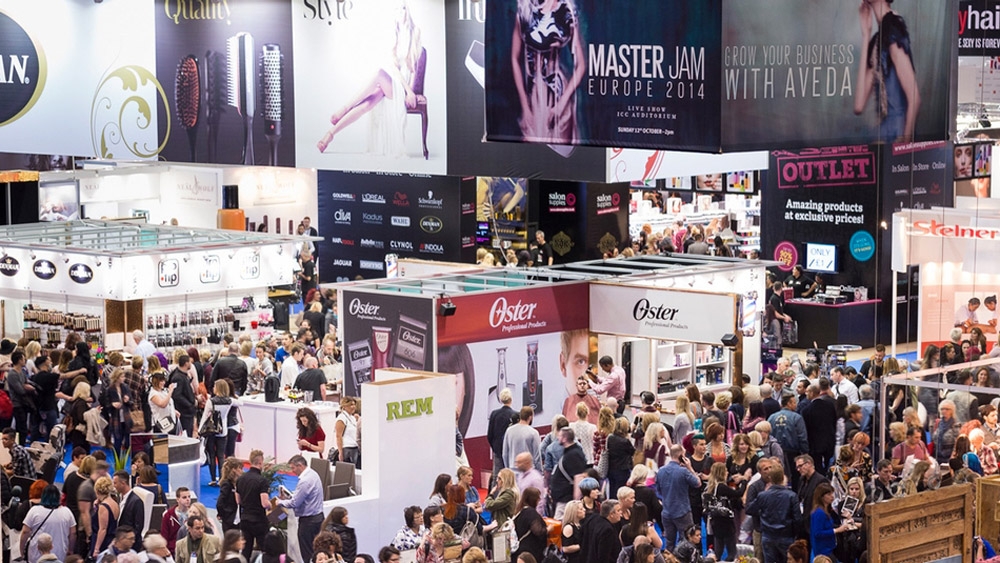 3 days, 3 shows -what an honour! 
Andrew is preparing for a whirlwind 3 days this coming weekend as he heads to London Excel for Salon International!
A wealth of creative talent and inspiration, a commercial energy and a diverse skill set are the key attributes that have seen Andrew Smith become one the UK's most in-demand stylists colourists, and educators. This weekend he will take to the stage each day at Salon International to inspire and energise the minds of hairdressers attending one of the most anticipated dates in the British Hairdressing Calendar.
Saturday:  3pm The Main Stage
Watch as Andrew unfolds a breath-taking, fashion-led collection inspired by transparency and purity.  Beautiful pastel shades are the unifying feature between cuts and colours and Andrew shows how to take stylistic creativity to another level.  This show is dedicated to authentic women who allow their desire for self expression and uniqueness to be represented through stunning tones and magnificent pastel hues.  Andrew will be working with the yet-to-be-launched milk_shake PURE Smoothies Collection.
Sunday: 10.35am The Fellowship Stage
Andrew will join 3 other high profile British Stylists on the Fellowship Stage to energise and delight the audience with a breath-taking cut and colour inspired by his highly acclaimed Ultra Violet Collection.
Throughout the afternoon, Andrew has been invited to host 'The Live Lounge' on behalf of The Fellowship.
Monday: 3pm The Men's Stage
Andrew's passion for both ladies & men's hairdressing has inspired this fascinating collection that blurs those lines between masculinity & femininity.  Andrew is going to stimulate your mind with his interpretation of Regals & Kingsmen leaving you motivated to liberate your creative thinking in a way that will add commercial gain to your business.