Andrew Smith Salon Group are recognised by The Good Salon Guide as a Hair Extensions Specialist Salon and Andrew & his team are dedicated to providing the hair extensions excellence from Gosport Salon.
In order to provide an outstanding hair extensions service, it was essential to source the very best hair extensions that respect the integrity of the hair and enhance the level of service that we are able to offer.
Zen Luxury Hair Extensions  have been developed using the finest, lightest application strips to offer tape in hair that can be applied within 45 minutes with absolutely no damage to the hair.  In a world where there is an ever-increasing demand for higher quality hair extensions to keep in line with modern elite hair trends and creations, we understand the importance of offering our clients the ultimate hair extensions solution.
The Zen brand is synonymous with luxury and they work with the very finest hair stylists and salons in the UK.  Their outstanding reputation in the hairdressing industry has been established over 35 years as leading experts in their field, they have we have gained a solid reputation for delivering on our promise.
Andrew is incredibly passionate about the brand and says 'Working with Zen is a dream, the quality is incredible and I know how delighted clients are when I tell them that if they look after their hair extensions they can be taken out and re-applied up to 5 times! Many of our client's hair lasts them a whole year and that makes them an affordable luxury'  Andrew continues 'Another benefit of working with Zen is for those customers who have badly damaged hair and would like to opt for balayage or a colour procedure that really shouldn't be carried out.  Zen gives clients the freedom to change their hair colour whenever they desire without causing any damage'
Would Zen Hair Extensions be suitable for me?
Zen Tape In Hair Extensions are ideal to create longer hair; to add volume to fine, thin hair and to add volume or length in sections to create a bespoke hairstyle.  The Zen system does not cause any tension on the hair, therefore, we encourage clients who suffering from shedding and loss to consider Zen.
Howare Zen Hair Extensions applied?
Within a 1 hour appointment, we can completely transform your hair with Zen Extensions.  We use a special tape-in system and we recommend that you revisit us at every 6-8 weeks to have the extensions re-applied and maintained to ensure that they are sitting in the optimum position.
How will my colour work with Zen Hair Extensions?
At Andrew Smith Salons we work with milk_shake Hair Colour and we can colour your extensions to meet your desires.  If you have dark hair or extremely over-processed and damaged hair Zen offers you the opportunity to have any choice of colour running through their hair – no colouring and no damage.
Zen actually holds the colour better than your natural hair would and therefore your colour won't fade – if you love those pastel tones running through your hair….consider Zen.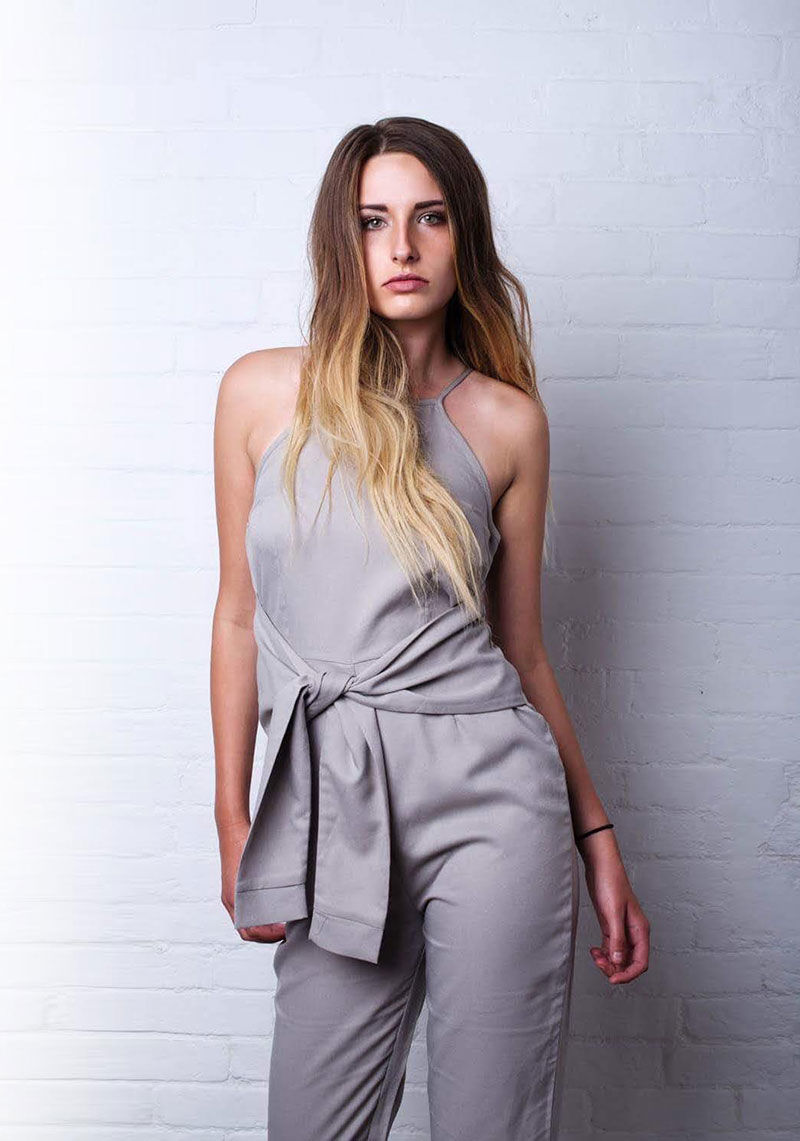 What our clients say
"Zen hair extensions are the very best! I've had every other type of extension in the past and I can honestly say that these tape ins are 100% the best because you can't feel them in the hair and I've had the same hair put in and taken out 4 times and it still feels the same quality even now! I've recommended them to friends and everyone loves them" – Mandy Cool
"I absolutely love my tape in hair extensions- I can put my hair up in so many different ways – high/low/straight back and you never see them. No one ever knows it's not my real hair!" – Kerry Lloyd
"I have natural black hair and I've always wanted fashion colours but could never have them as my hair would need to be bleached first which I would never go for as I love my hair feeling healthy. Since Andrew introduced me to Zen hair extensions I've had every colour go through my hair you could imagine! I love them and no bleaching needed!" -Terri Gates