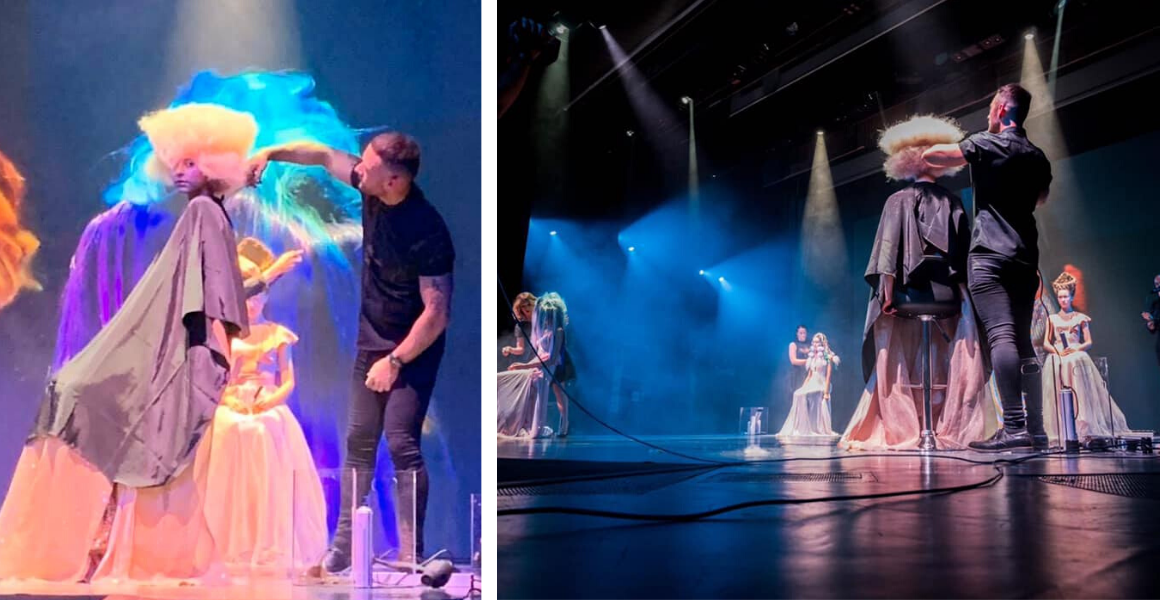 Imagine 1 magical cruise liner, a team of inspirational, super-talented and unbelievably passionate stylists; beautiful models; an incredible company and an impressive & eager audience:  this was the setting for the z.one Concept 20th Year Anniversary Celebration.
Andrew Smith was ecstatic to have been invited to represent the UK as part of the International Artistic Team that would present in the most magnificent show that delighted and wowed global audiences that totalled over 1500 influential hairdressers.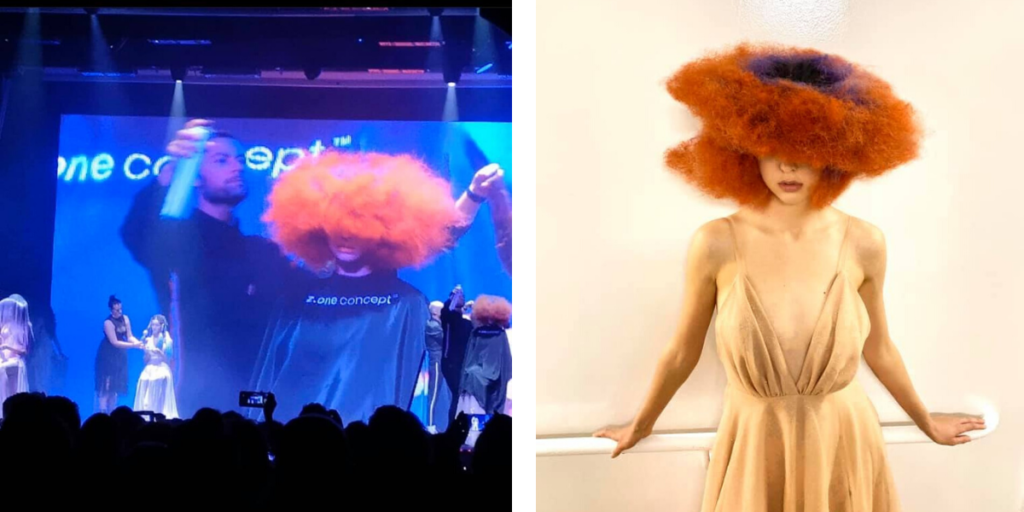 2019 is the year that milk_shake's parent company z.one Concept celebrate 20 years of a company built on a dream. Founded in 1999 by Ivano Panzeri, z.one concept is the core of professional haircare brands milk_shake and No Inhibition. z.one concept are dedicated to creating products and collections to inspire stylists and consumers around the world. 20 years on, they have over 55,000 clients worldwide and have built brands known and loved by many.  The success and creativity of z.one concept was celebrated in style throughout the 5 day cruise with the finales focusing on breath-taking hair that interprets the dream that company founder Ivano Panzeri has made reality.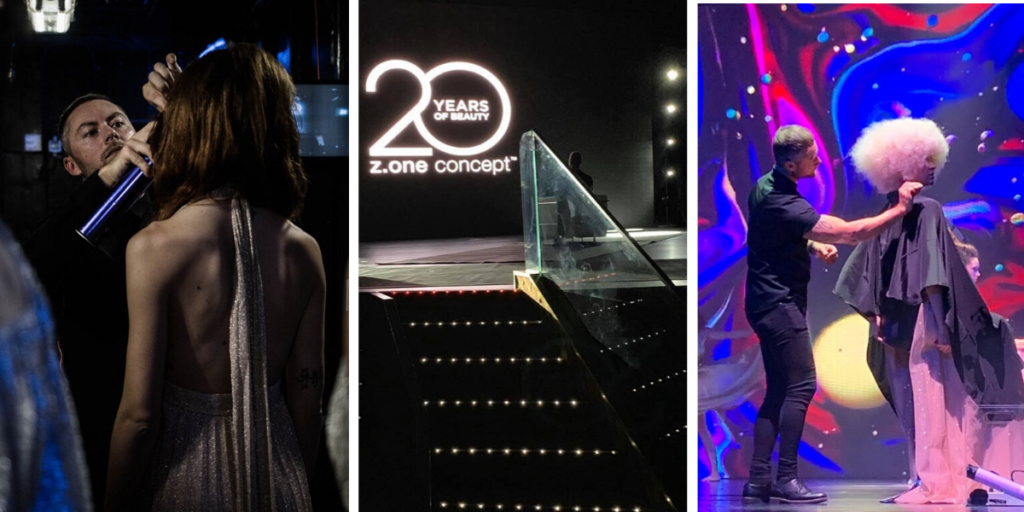 Andrew cannot contain his excitement to be part of this amazing international company 'Well what a truly incredible week I've had with my brand new international family. I describe as family because family are always there to support, encourage, pick you up- the list just goes on.  I've never felt so excepted and celebrated as I've been whilst on this journey. As 'corny' as it sounds this family probably don't understand by doing the simplest kindest things they really touch hearts and leave incredible marks.

I'm so proud to share some pictures that capture some of what I've got up to and looking forward to receiving some more professional ones shortly.  With more exiting things already planned I'm soooooo excited for the future.'
A very Happy Birthday to such a remarkable and innovative company.  This is just the beginning of this amazing journey and we're so proud to be a part of it.