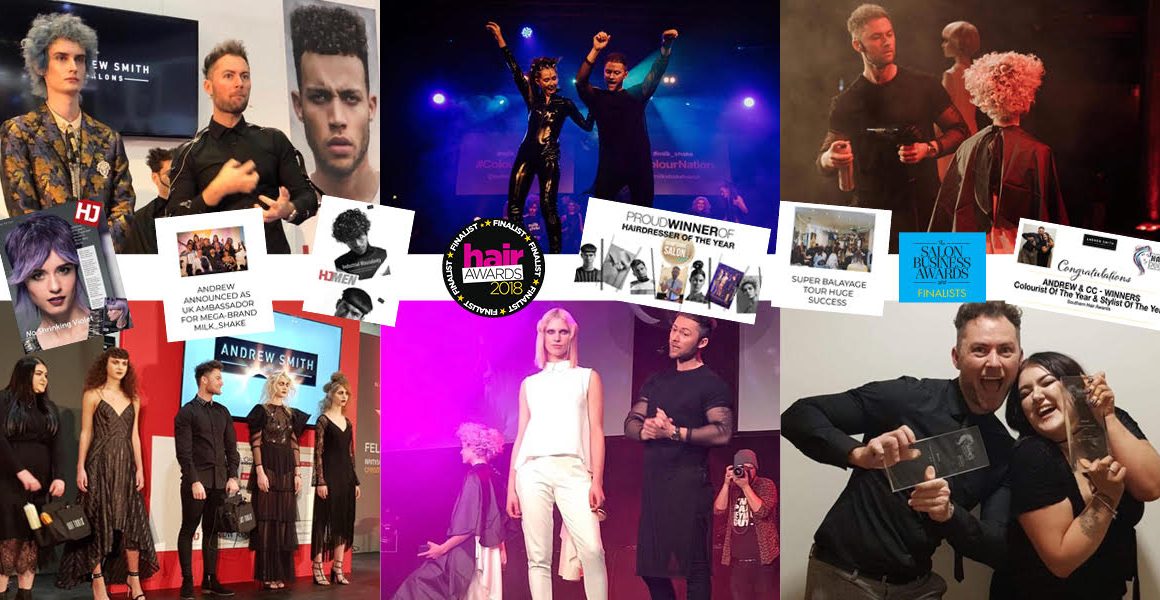 2018 has been an incredible year for Andrew Smith who has been named as an ambassador for global mega-brand milk_shake and then later in the year for electrical giants Corioliss.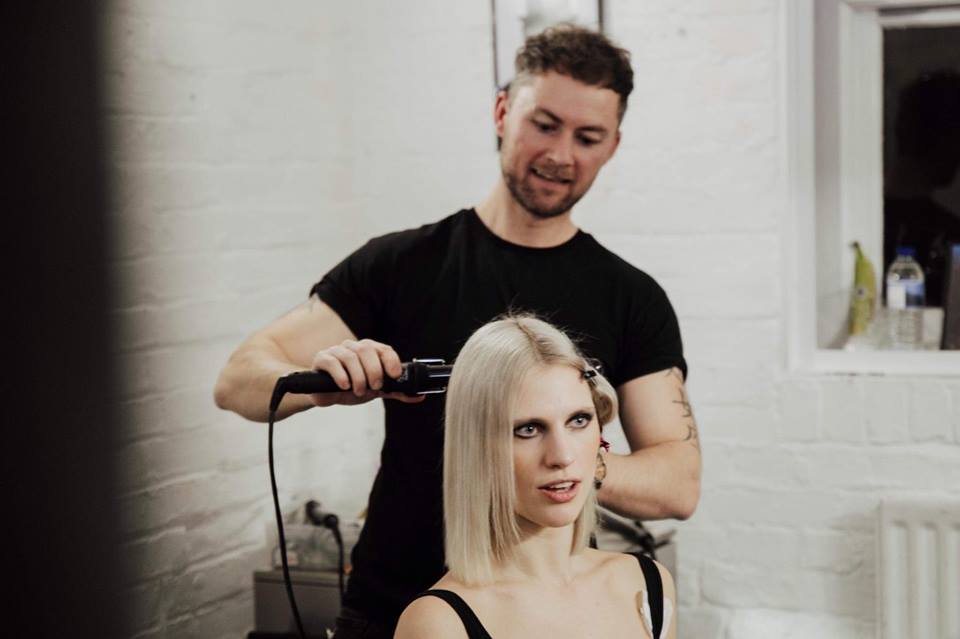 He's hosted numerous back-to-back shows at Salon International, Pro Hair Live and Salon London as well as joining his milk_shake Colleagues to tour the country showcasing in the highly acclaimed Colour Nation Shows.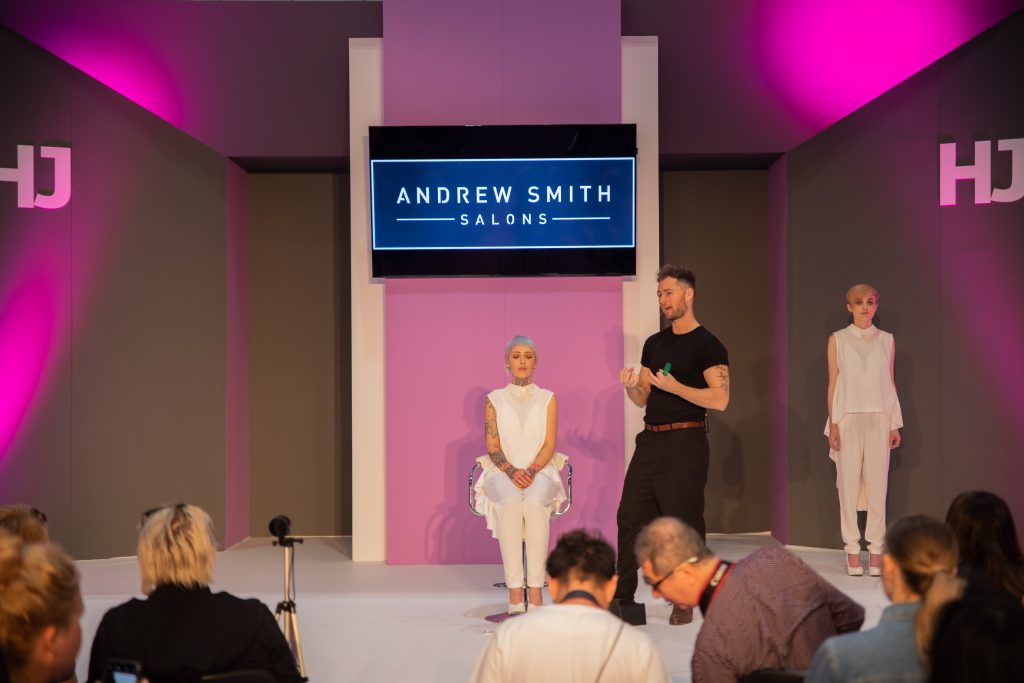 His relationship with The Fellowship Of British Hairdressing has gone from strength to strength and he is now watching his talented team flourish having been given exciting opportunities.

CC (Ciara McNamee) is a huge testament to Andrew's inspirational approach to management: in 18 months, CC has seen her career develop exponentially: she was named as 2018's Stylist Of The Year in the Hampshire Hair Awards, she's been spotted on stage with Andrew at a number of industry events and her year has come to a fantastic (and exciting) conclusion after it was announced that she is part of the prestigious Fellowship Colour Project team for 2019!!!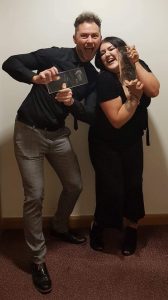 Front covers, shoots, collections and editorial write-ups a-plenty, Andrew Smith most certainly has his feet firmly fixed within the hairdressing industry and his talent in both ladies and male hairdressing has been widely recognised(he's the one to watch if you're needing inspiration from a hairdresser that blurs those gaps between female & male).
Hampshire's Hairdresser Of The Year and Southern Colourist Of The Year are a testament to the immense contribution that Andrew has made to hairdressing both locally and nationally!